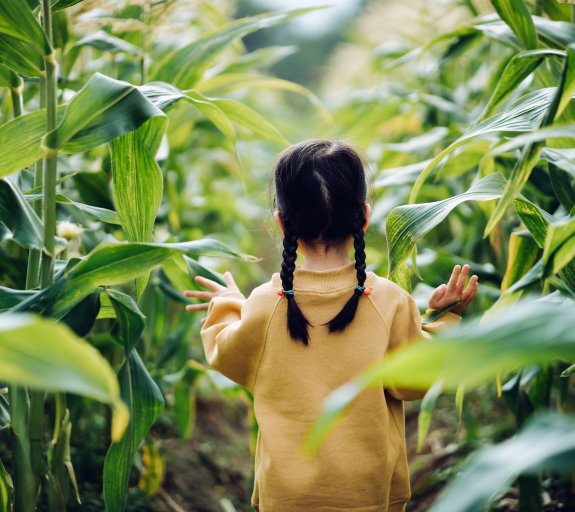 Introduction to sustainable bonds
01 March 2023 (5 min read)
Sustainable Bonds Series: Module 1 - Introduction to sustainable bonds
---
Introduction to Sustainable bonds
In this module of our Sustainable Bonds series, we will look at what we mean by sustainable bonds, the different bonds within this range, and why we believe they should be a part of a fixed income portfolio.  
Sustainable bonds, the collective name for 'green', 'social' and 'sustainability' bonds, have one major thing in common: they all finance projects that aim to have a positive impact and provide investors with a measurable outcome.
The purpose of green bonds is to finance the transition to a low carbon economy through environmentally-friendly projects such as green buildings, low carbon transport or smart energy systems.
Social bonds, on the other hand, address the social dimension of transitioning to a more sustainable economy. Mainly issued by sovereigns and quasi-sovereigns or banks, they finance projects that aim at delivering a positive social impact such as employment creation, affordable housing or access to healthcare services
Sustainability bonds finance projects that combine the two elements, green and social. Social and sustainability bonds are a growing part of the sustainable bond market.
Sustainable bonds are not only for dedicated impact strategies but can also contribute positively to conventional strategies by adding a positive impact dimension. It is also worth remembering that these bonds do not bear additional risks related to the projects identified. Instead, the investment risk remains at issuer level.
Although there is no official standard for sustainable bonds, the International Capital Markets Association has established principles for issuers to meet when issuing them. This is an important step as not all sustainable bonds are worth the same: some companies may identify credible green or social projects yet without having a meaningful sustainable strategy or vice versa.  As this market continues to establish itself as a mainstream alternative, new opportunities will emerge. 
Watch the other modules from our sustainable bonds series
The objective of this series is to make sustainable bonds investing simple to investors.