Driving progress to a sustainable future
Stewardship report 2022: themes and context
Against a tumultuous backdrop, we believe it is now more important than ever to influence company behaviour through effective and robust stewardship. As a responsible asset manager, we see stewardship as a vital mechanism to power a just and green transition.

Our experts examine the trends that characterised 2022 across engagement and voting, the macroeconomic environment and the public affairs and regulatory landscape.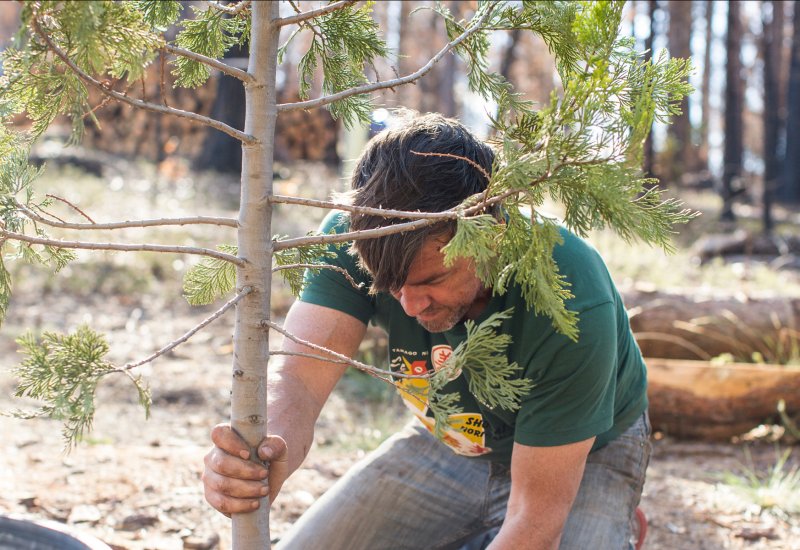 ENGAGEMENT
Highlights and data
In 2022, we have made 596 commitments to companies, including 480 from of committed issuers and governance was our key theme of discussion, with 24% of cases covering corporate governance matters.
Read more about our engagements
---
ESG Themes2
Image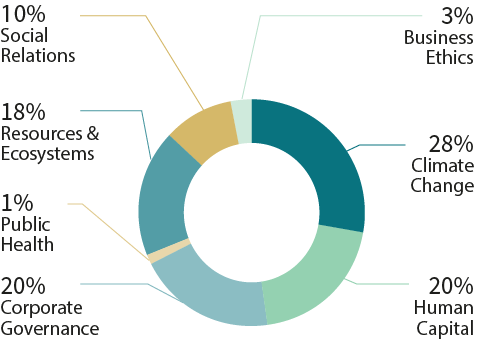 U291cmNlOiBBWEEgSU0sIGFzIG9mIDIwMjI=
Our engagement themes for 2022
The financial sector faces increasing scrutiny about how it addresses climate change and global societal challenges. Our exclusion policies set clear red lines and send a strong message to companies on what we consider unsustainable activities, but we also rely on our stewardship strategy to push investee companies to address key ESG risks and implement best practice
Active engagement: case studies
In line with our engagement policy, at the beginning of each engagement, we defined clear objectives and a corresponding timeframe to allow investee companies to achieve those. When progress is too slow or when the level of responsiveness is not satisfactory we can use escalation techniques.

One technique is to co-file a shareholder resolution at a company's annual general meeting (AGM) alongside other investors. Read about why we have chosen to escalate in that way with some of our investee companies.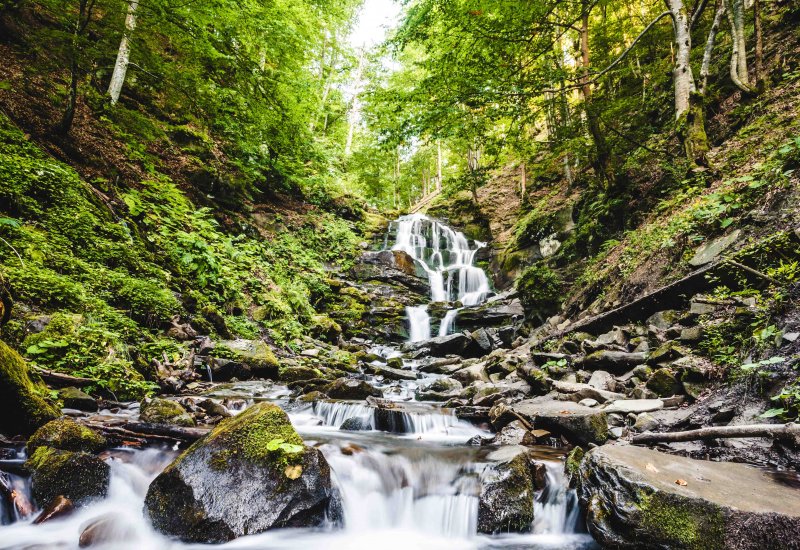 Voting
Voting: our priorities and plans
During 2022, we have voted a total of 58,073 proposals at 5,179 meetings, representing 96.9% of the meetings we could vote on.
Find out more
---
Our votes against management by topic3
Image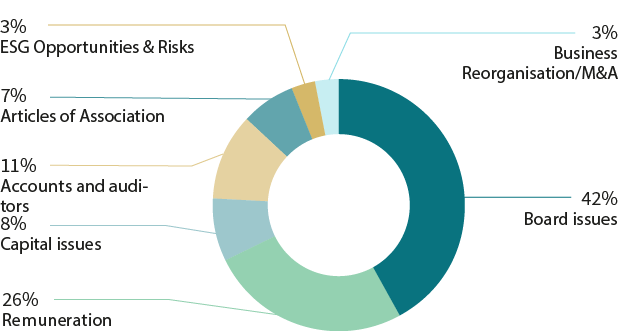 U291cmNlOiBBWEEgSU0sIGFzIG9mIGVuZCBvZiAyMDIy
Our ESG convictions in our voting activity
Last year was rich and particularly eventful for ESG. As we begin 2023, we are taking the opportunity to look back at the impact of the 2022 updates of our voting policy, addressing ESG issues through voting.
Our vision for 2023
In 2023, stewardship will remain a top priority on our responsible investing roadmap. We will aim to:
Increase the number of engagements while maintaining a high level of quality in our discussions and processes as we seek to improve the chances of seeing engagement succeed. This will require the continued collaboration with investment teams and analysts as key partners in the process, as we continue to integrate ESG and upskill the teams.
Improve oversight of the engagement process to increase the chances of achieving the desired change within the company. This may lead us to using escalation more often or working with peers or asset owner clients as part of collaborative initiatives. In an ever-more complex world, it is our belief that collective action remains an effective way to facilitate this and we will continue to play our role in collaborative initiatives.
Develop engagement in alternative asset classes as a key priority as we reinforce our footprint in this market, including in the real estate space with tenant engagement.
Pursue public policy efforts, on sustainable finance aspects, but also real economy issues, and acting with industry groups to do that, such as the Institutional Investors Group on Climate Change. We believe government action is needed to help accelerate an orderly transition to a more sustainable world, thus helping to improve the chances we can deliver long-term robust performance for our clients.
Transparency will remain a key priority for us, and we intend to improve our engagement reporting capabilities at fund level. We will also continue to set out clearly where we see challenges on our path to net zero.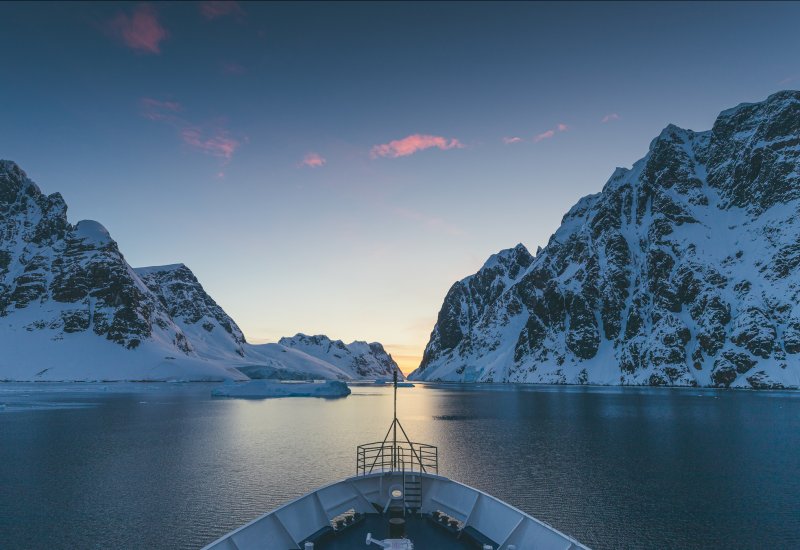 Progress
AXA IM For Progress Monitor
Initially comprised of eight metrics selected for their strategic importance and material contribution towards our goal of becoming net zero as a business and investor by 2050.
Discover our 8 metrics
Our policies
We are firmly committed to embedding sustainability into our business practices and culture. Read our policies to find out more.